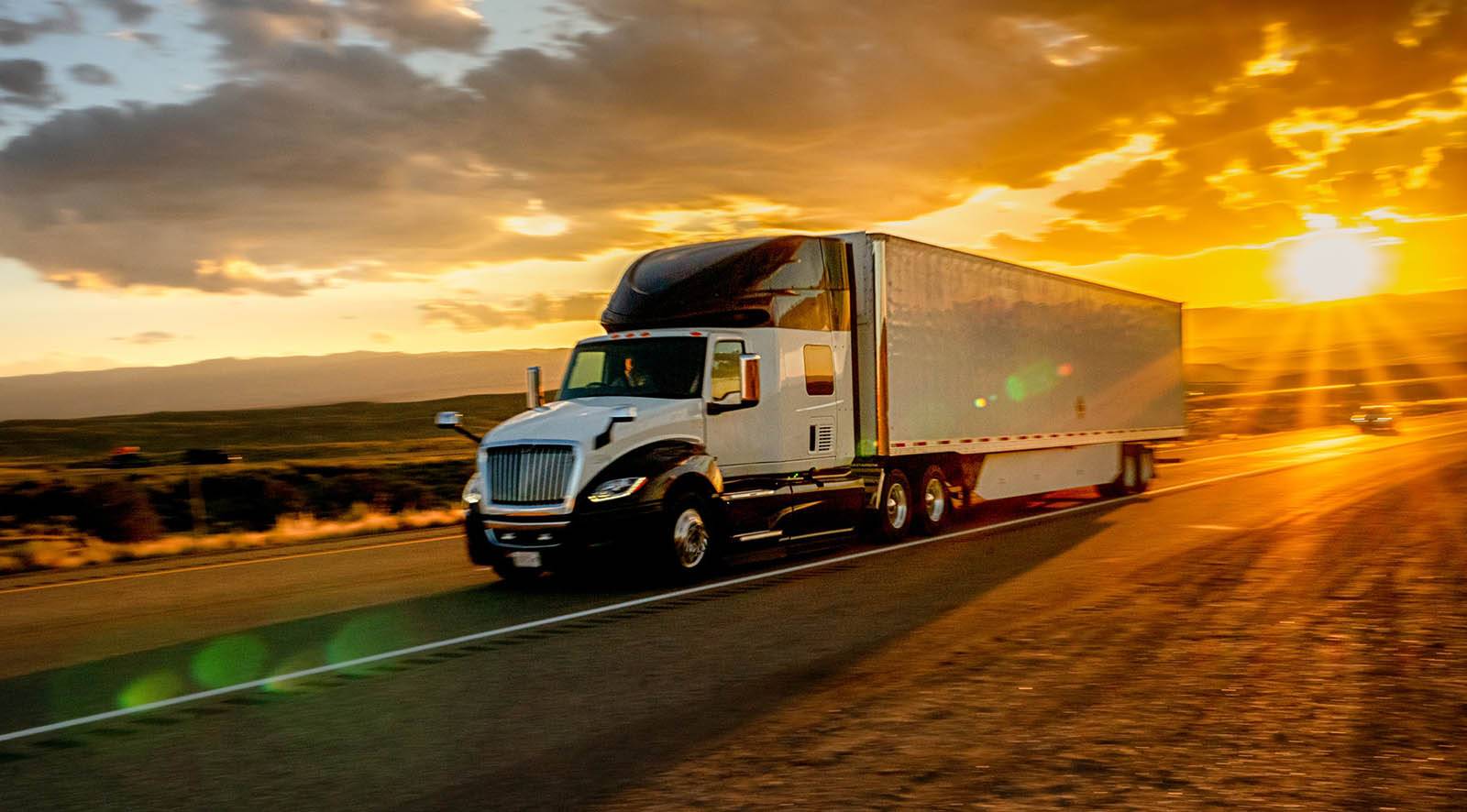 Slide 1
YOURWAY TRANSPORTATION INC.
Your Reliable Partner for Refrigerated Transportation Solutions

Introducing Yourway Transportation Inc.
Your Reliable Partner for Refrigerated Transportation Solutions
With a legacy that spans over five decades of combined experience in Refrigerated Transportation, Yourway Transportation Inc. emerged in October 1995 under the visionary leadership of Clifford and Melissa Shreiner. Over the years, our unwavering commitment to our loyal customers, along with the relentless efforts of our dedicated owner-operators and employees, has propelled us to become a trusted name in the industry.

Storage and Pick n Pack Availability
We provide flexible options for each of our customers needs.

Safety & Quality
Making sure our drivers get home safe our top priority

Care for Environment
LTL Trucking keeps more trucks off the road putting less stress on the natural landscape and road ways.

On Time Delivery
We work tirelessly to achieve the best on time rates as possible.
What we're offering

Services We Provide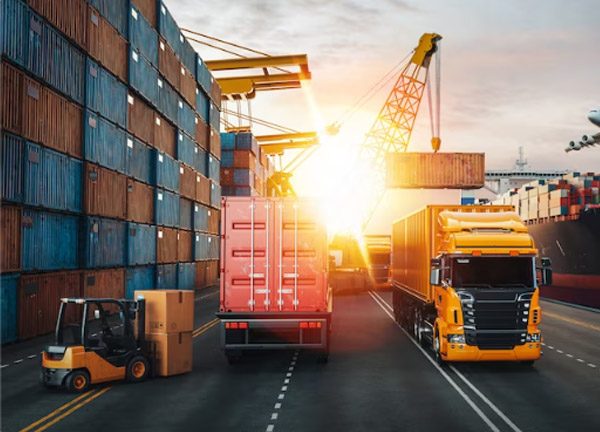 Experience the Difference
What sets Yourway Transportation Inc. apart is our relentless pursuit of excellence and our ability to deliver reliable and professional transportation services. Starting with just two trucks, we have expanded our fleet to over 35 state-of-the-art LTL Refrigerated trucks, equipped to meet your transportation needs. Whether you require weekly LTL services from the Midwest to California, Washington, Oregon, Florida, Georgia, Texas, or Pennsylvania we have you covered.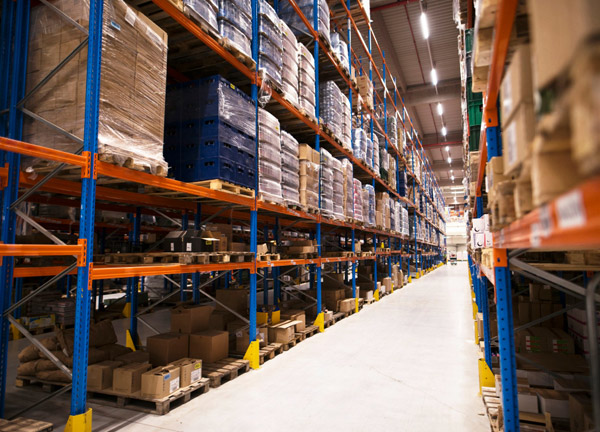 Unmatched Capabilities
Our May 2006 facility boasts an impressive infrastructure, including freezer and cooler spaces spanning approximately 11,360 square feet, with temperature variations of 20 below, 22 degrees, and 38 degrees. As a testament to our commitment to growth and expansion, we added an additional 20,000 square feet of -10 storage in May 2009. This expansion allows us to provide a comprehensive range of services, including 3PL Logistics, long and short-term storage, inventory control, cross-docking, restacking, and reloading services.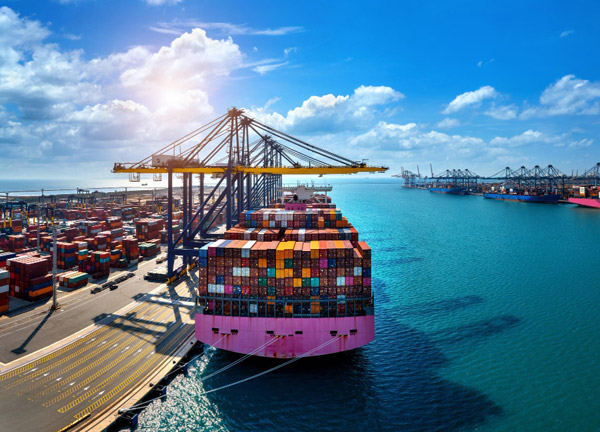 Seamless Logistics Solutions
At Yourway Transportation Inc., we understand that your logistical requirements extend beyond transportation alone. That's why we offer an integrated suite of services to cater to all your needs. Our in-house LTL refrigerated trucking service ensures prompt and reliable pickup and deliveries to most areas, ensuring your goods are handled with the utmost care throughout the journey.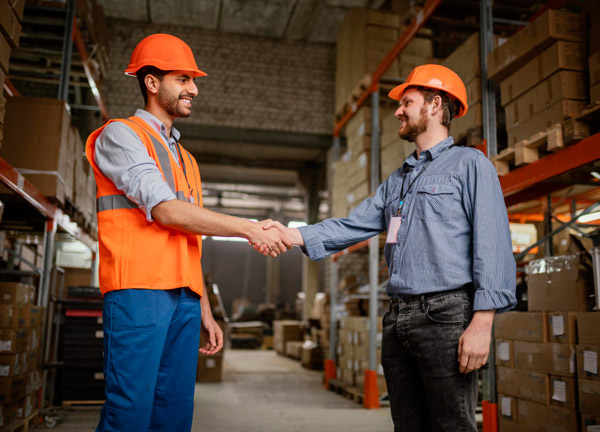 Partner with Us Today
When you choose Yourway Transportation Inc., you're not just selecting a transportation provider; you're partnering with a team that is dedicated to your success. Our commitment to customer satisfaction, coupled with our extensive industry expertise, positions us as your ideal partner for all your refrigerated transportation needs.
Experience the reliability, professionalism, and unmatched capabilities of Yourway Transportation Inc.
Contact us today to discuss your requirements and let us tailor a solution that exceeds your expectations. Your success is our top priority.
Email

steve.flink@yourwayinc.com
Call Us

(507) 376-9221
Yourway Transportation Inc.

200 Industrial Ln.
PO Box 1046
Worthington MN, 56187